Family & Urgent Care Medical Practice & Functional Medicine Wellness Clinic
Dr. Lauren Swerdloff | Santa Monica
Dr. Swerdloff integrates conventional and functional medicine so in addition to lifestyle changes, your treatment plan may include combinations of drugs, botanical medicines, nutritional supplements, therapeutic diets, or detoxification programs.
Her mission is to improve the quality of her patient's lives with nutrition, herbs, homeopathy, meditation, acupuncture, anti-aging protocols, bio-identical hormonal replacement therapy (HRT), DNA testing, and other alternative approaches to problems.
As a patient of a Functional Medicine provider you have a big role in choosing those treatments and become an active partner with Dr. Swerdloff in the design of your own treatment plan. This allows you to really be in charge of improving your own health and changing the outcome of disease.
Integrating Conventional & Alternative Medicine for the
Wellness of Your Mind, Body & Spirit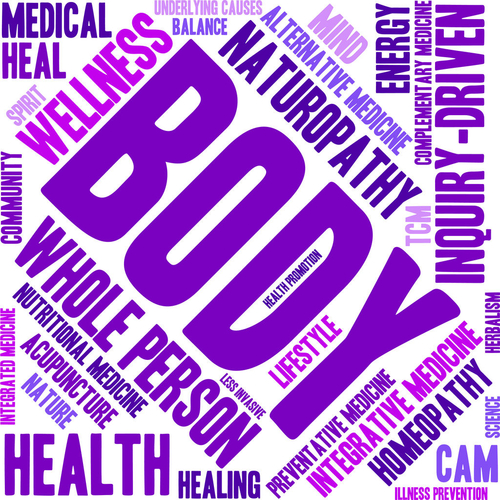 Available for children and adults for the treatment of autism spectrum disorders, cancer, viral illness, hormone imbalances, fatigue, nutritional and energy deficiencies, heavy metal toxicity, gut disturbances, environmental illnesses, and more.
Preventative medicine focus is on wellness rather than dis-ease, helping patients find the "Joie de Vivre" that will enable them to live a more vital, healthier, and longer life.
Because the dynamic nature of medicine and our culture, we are continually researching new therapies and are a clinical model to determine the effectiveness of non-conventional therapies.
Family & Urgent Care Medicine
Accepting new adult and child patients for family and urgent care appointments. My office is a calm, supportive, and comfortable environment designed to promote healing for patients during times of difficulty and stress to support spiritual and emotional healing. My goal is to provide you with excellent quality healthcare at the most reasonable price to assist you in living a longer and healthier life with quality and vitality.
PPO Insurance Accepted:
Anthem Blue Cross, Blue Shield, Cigna, Aetna, and Medicare.
Payment Accepted:
Cash, check and credit cards, as well as Kumba Cash Payments and CareCredit for out-of-pocket payments for those who are uninsured, and for care that is not covered by your insurance or deductibles.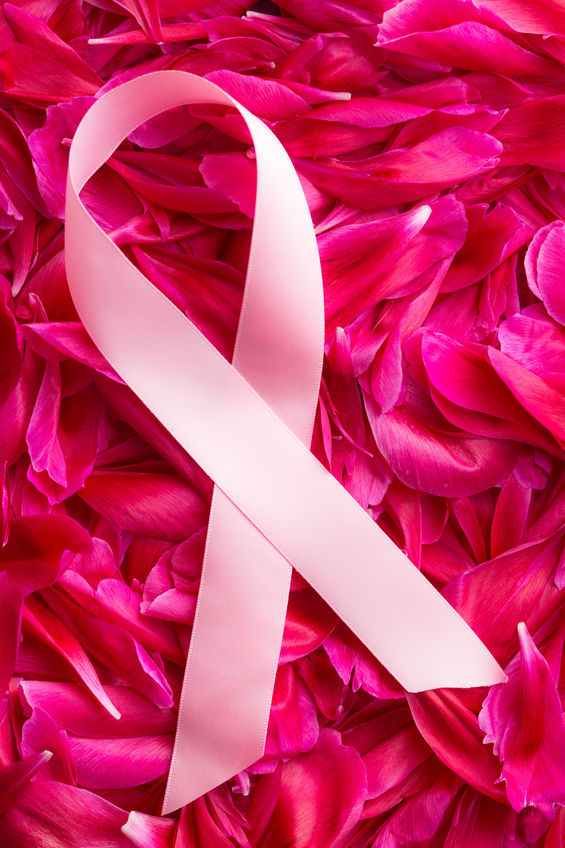 Get a FREE BREAST THERMOGRAM (DITI)
Gather 6 co-workers, family, and friends for a
DITI TITTY day!
All 6 ladies schedule a thermogram on the same day, or within the same week,
and each will receive our Group Rate (or buy 5 and the 6th is FREE).
We offer this special all year-round, not just in October for Breast Cancer Awareness Month.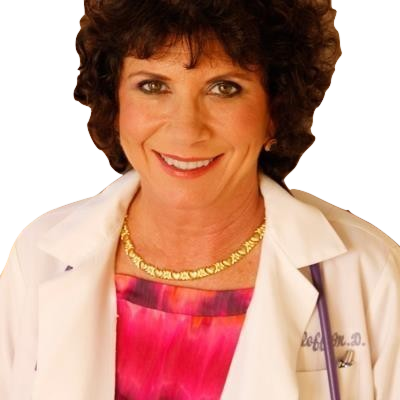 Questions or Concerns? Please Contact Dr. Swerdloff
MON - FRI: 9:00am - 5:00pm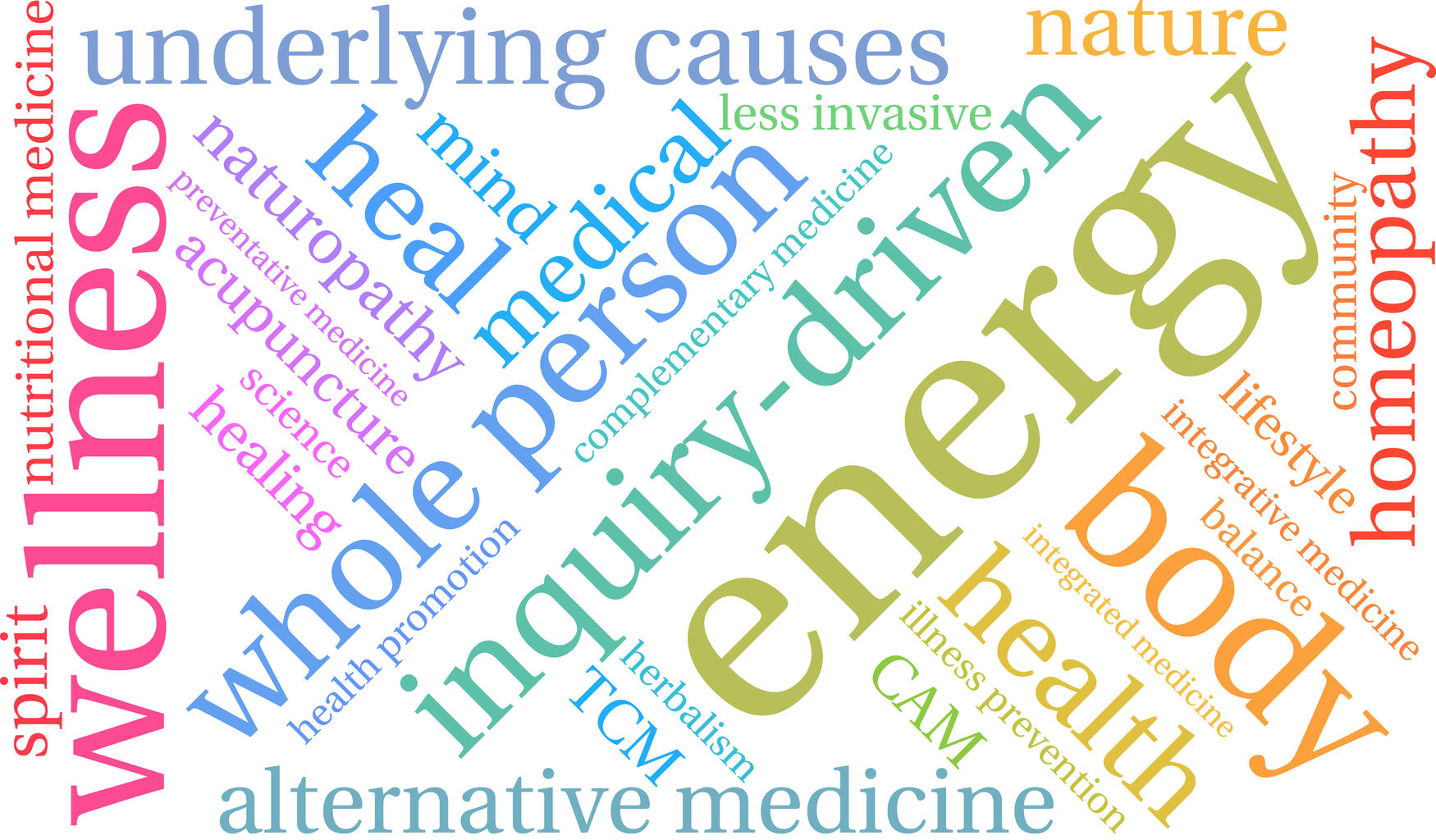 Lauren Ciel Swerdloff MD Medical Corporation Inc.
DITI Functional Imaging of Santa Monica, an ACCT Approved Thermography Clinic
1821 Wilshire Blvd. Suite 220. Santa Monica, CA 90403