Videos & Lectures featuring Dr. Swerdloff
---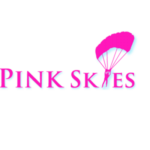 Dr Swerdloff's expertise on Breast Cancer was featured in the award winning documentary Pink Skies. Film features breast cancer survivors, cutting edge researchers, doctors (including Dr. Swerdloff) and healers. It reveals breakthroughs that have not been widely publicized, explores what's working, what needs to be changed and the seismic shift towards prevention. Jump for the Cause brought together 181 women from 31 countries. They jumped out of nine planes to create a World Record all Women's Skydiving Formation! They also raised nearly $1 million dollars for breast cancer research! If you have a friend or a relative who has had breast cancer or has risks for it, please share this important documentary with them.
Dr. Swerdloff talking about Thermography on Fox 11 News. May 2009
Dr. Swerdloff featured in Fox 11 News talking about placenta. April 2009
Questions or Concerns? Please Contact Dr. Swerdloff
MON - FRI: 9:00am - 5:00pm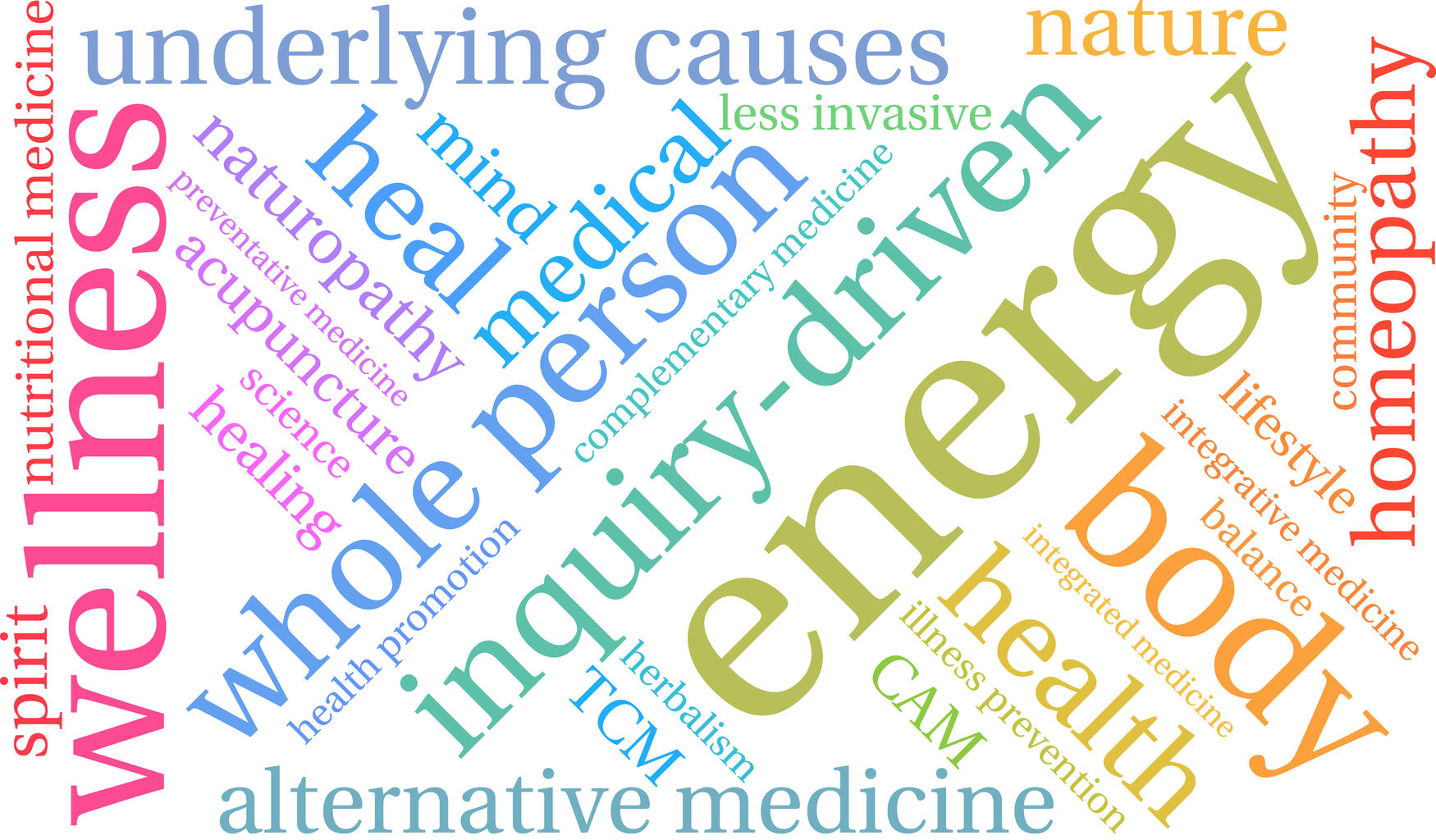 Lauren Ciel Swerdloff MD Medical Corporation Inc.
DITI Functional Imaging of Santa Monica, an ACCT Approved Thermography Clinic
1821 Wilshire Blvd. Suite 220. Santa Monica, CA 90403