Make an Appointment with Dr. Swerdloff
---
URGENT & SICK CARE & FOLLOW-UP VISITS – PLEASE BOOK ONLINE BELOW –  Current or new patients needing urgent, sick care, or follow-up wellness visits, may make an appointment below, online appointments will be confirmed within 24 hours, or if you prefer you can the office at (310) 829-5189 to make an appointment.  If it is a medical emergency you should call 911.
ALTERNATIVE WELLNESS &  ANTI-AGING CONSULTATION FOR NEW PATIENTS: If you are a new patient and want to see Dr. Swerdloff for a Wellness Consultation, please call the office (310) 829-5189 to make an appointment, discuss fees, insurance and out-of-pocket payment options, and to know which forms to bring to your consultation. Follow-up visits can be via Skype, Facetime, Email, Phone, or in the Santa Monica office, each one is billed by the hour.

Online Appointments & Electronic Access to your Health Records
Patients have online access to their lab test results, diagnosis, medication, and allergy lists, immunizations, and procedures through the Practice Fusion portal, You can book your appointments online and we will send you remonders for preventive or follow-up care.
Questions or Concerns? Please Contact Dr. Swerdloff
MON - FRI: 9:00am - 5:00pm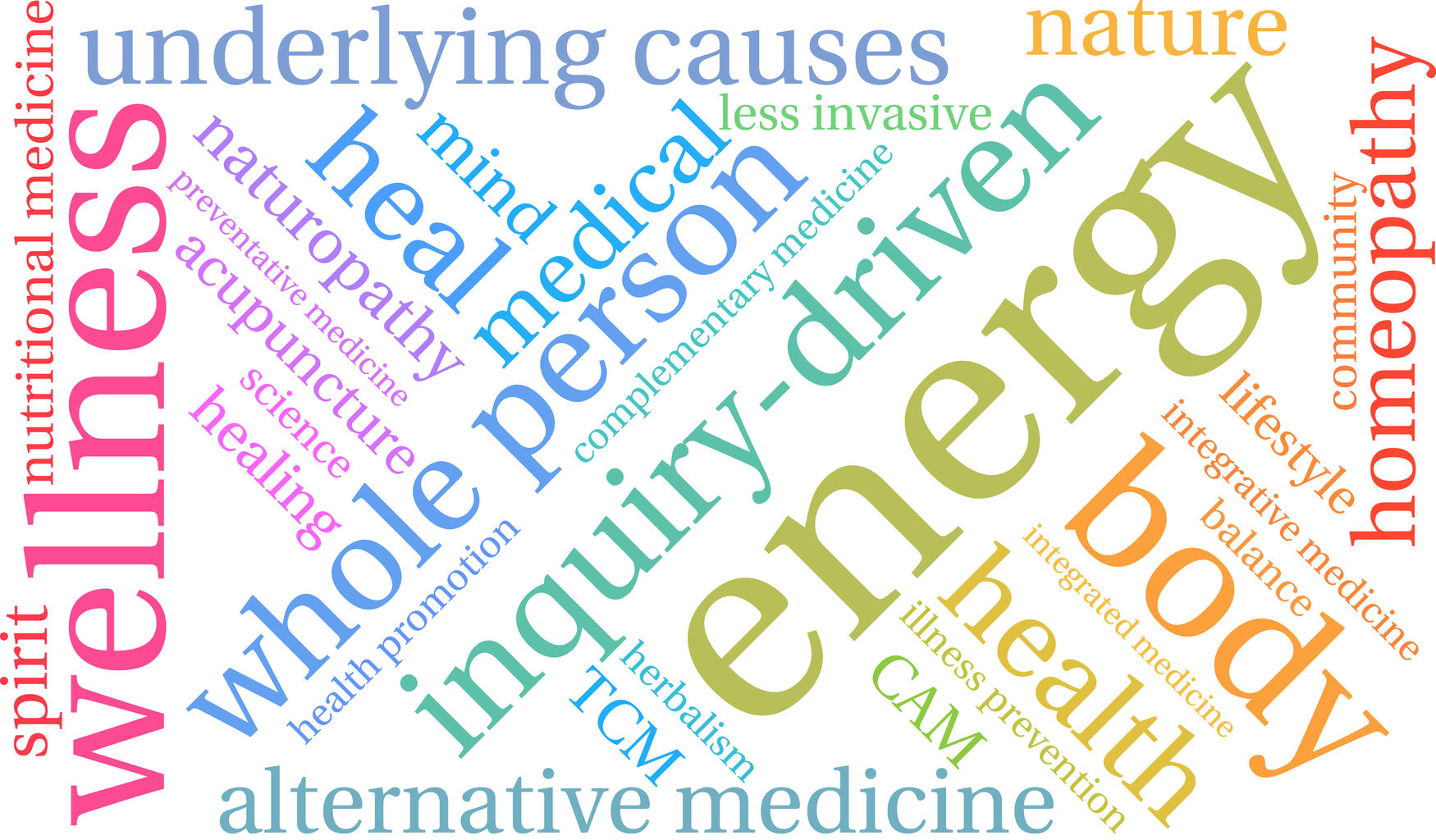 Lauren Ciel Swerdloff MD Medical Corporation Inc.
DITI Functional Imaging of Santa Monica, an ACCT Approved Thermography Clinic
1821 Wilshire Blvd. Suite 220. Santa Monica, CA 90403