Bio-Identical Hormone Replacement Therapies
---
The Wiley Protocol HRT for Men and Women
The Wiley Protocol® is a trademarked, patent protocol hormone replacement therapy (HRT) delivery system. It consists of biomimetic estradiol and progesterone in a topical cream preparation dosed to mimic the natural hormones produced by your body when you were 20 years-old.
It can be used for:
Insomnia • Weight gain • Anxiety • Low Sex Drive
• Migraines • Depression • Mood Swings
• Hot Flashes • Menopause • Andropause
• Memory Loss • Osteoporosis • PMS
The creams and their amounts are designed to vary throughout the 28 day cycle because your youthful hormone levels naturally fluctuate. The Wiley Protocol targets age 20 as a baseline because heart disease and stroke, Type II diabetes, cancer and Alzheimer's disease are not usual concerns for a healthy young individual.
Approximately 80% of women with a uterus who have used the WP have had perfectly normal regular menstrual periods every 28 days.
Replacing subtle hormone deficiencies with natural or bioidentical hormones:
Testosterone Insufficiency
Estrogen Insufficiency
Progesterone Insufficiency
DHEA Insufficiency
Thyroid Insufficiency
Adrenal Insufficiency
Aldosterone Insufficiency
Melatonin Insufficiency
Pregnenalone Insufficiency
Growth Hormone Insufficiency
Cortisol Insufficiency
Insulin Insufficiency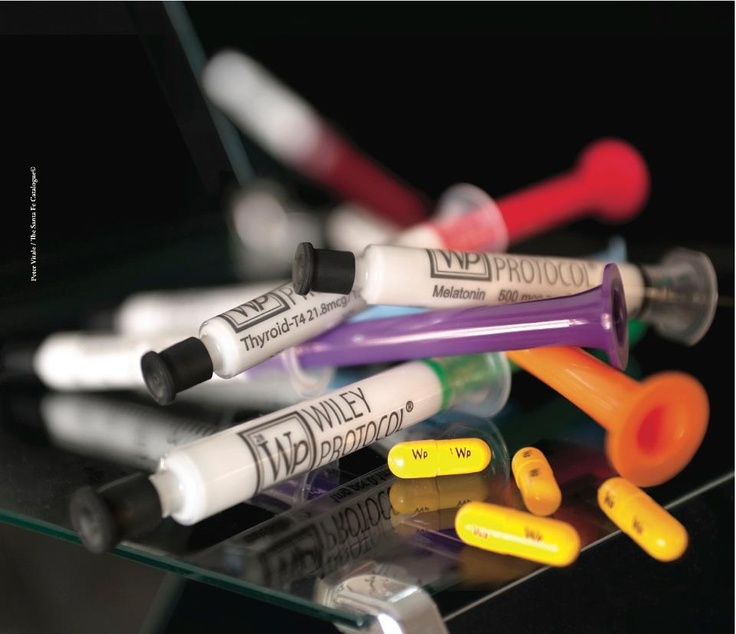 NEW PATIENT FORMS
HORMONE TREATMENT FORMS
TREATMENT PLAN & FOLLOW UP FORMS
Questions or Concerns? Please Contact Dr. Swerdloff
MON - FRI: 9:00am - 5:00pm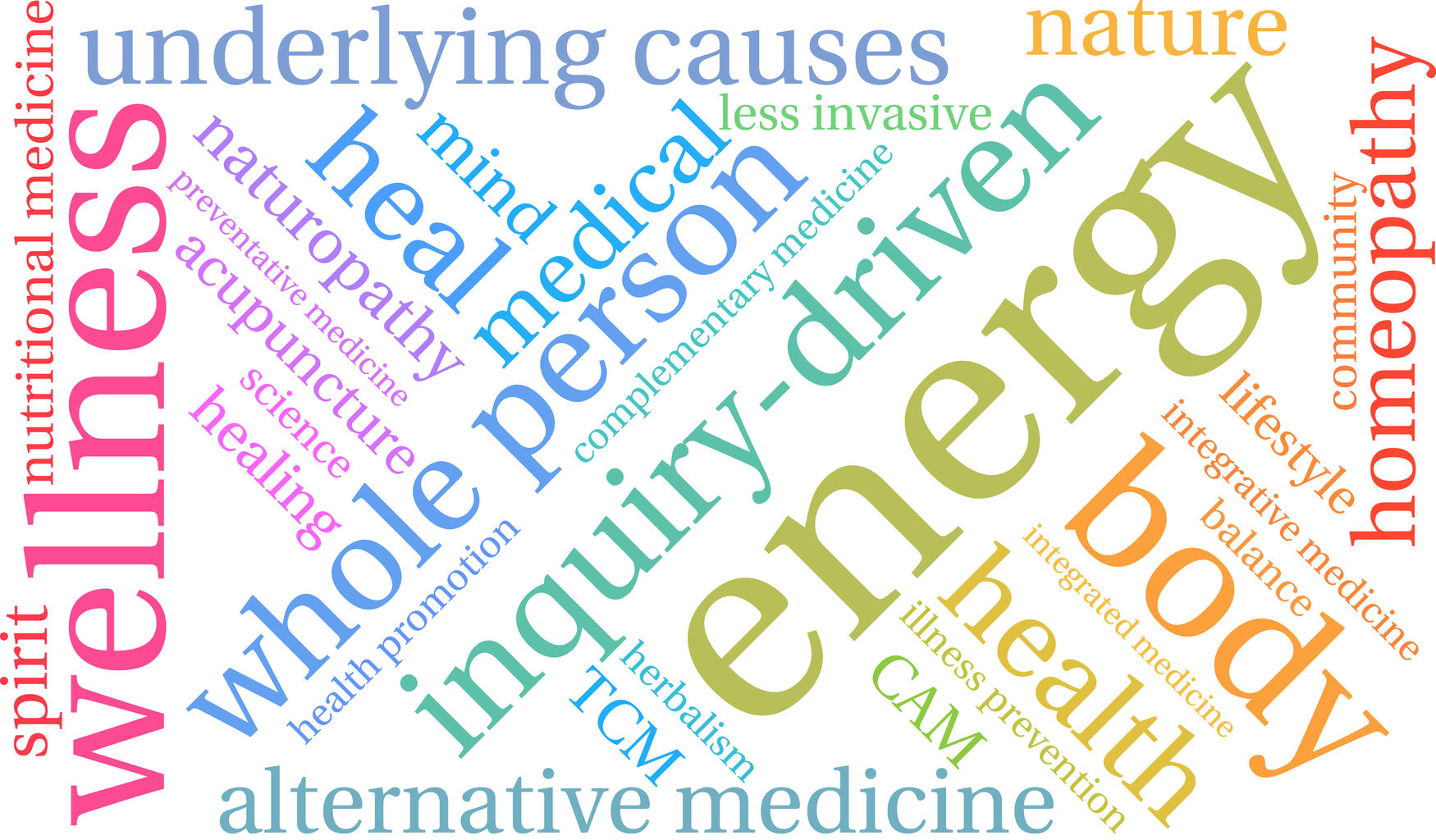 Lauren Ciel Swerdloff MD Medical Corporation Inc.
DITI Functional Imaging of Santa Monica, an ACCT Approved Thermography Clinic
1821 Wilshire Blvd. Suite 220. Santa Monica, CA 90403