Welcome to my practice, I understand that you have a choice when it comes to your healthcare, and that is why myy goal is to provide excellent quality health at the most reasonable price I am able to. The health care I offer is individualized toward each patients needs. I integrate both the latest conventional (allopathic) and alternative approaches to preventive and therapeutic medicine. I would like to help my patients find the "Joie de Vivre" that will enable them to live more vital, healthier, and longer lives.
I am open to using nutritional supplements, acupuncture, homeopathy, herbs, intravenous treatments, bio-energetic mind-body medicine, and spiritual techniques.
My office is a calm, supportive, and comfortable environment designed to promote healing.
I work with adult and children patients who have hormone imbalances, fatigue, nutritional, and energy deficiencies, heavy metal toxicity, gut disturbances, and environmental illnesses and autism spectrum disorders. Assist them in living longer and healthier lives with quality and vitality.
Insurance & Payment Accepted
Preferred provider for Blue Cross, Blue Shield, Cigna, Aetna, and Medicare. As a result I will accept their agreed payments and co-pays.
I also accept cash, checks, credit card, CareCredit (a healthcare credit card that helps make the health, wellness and beauty treatments and procedures you want possible) and Kumba Health (Kumba is great if you have a high deductible that you are unlikely to meet, if you're uninsured, or if your insurance does not cover the services you require. Kumba patients generally benefit by saving money, the peace of mind that comes with knowing what their medical services will cost up front.)
WHAT TO EXPECT WHEN YOUR WORK WITH DR. SWERDLOFF
FIRST VISIT – AT MY SANTA MONICA CLINIC
1. Expect to spend a lot more time with me than you would with a conventional provider, expect your first appointment to be 1 – 3 hours long.
What is the cost of an office visit? $500 per hour. I can bill your insurance for part of your appointment ($125) the balance can be paid via Kumba, Care Credit, cash, check or credit card.
2. Prior to your appointment fill out the questionnaires I requested that you fill out and send them back to me before you come into the office.
3. At your appointment expect to do a lot of talking about your detailed personal and family history to uncover the underlying causes of your health problems and the circumstances around your first symptoms.
3. I will ask about your mental well being, spiritual health, and social factors to help me  see your health in the context of you as a whole person, not just in terms of your physical symptoms.
3. Your visit will include a physical examination of your body to see if there are any visible signs that provide clues to what is going on under the surface.
5. I may also suggest that you submit samples for laboratory testing; some of these tests are the same ones used by conventional clinicians (urine, stool, saliva, and/or blood tests) to aid your diagnosis, these tests are typically covered by your insurance.
Others are specialized tests that can help determine the causes of your illness. This might include genetic testing, which can show if the genes you inherited from your parents may make your more susceptible to certain types of health problems. Cost for genetic testing is $60 out-of-pocket, your insurance will not pay for it.
INTERPRETING YOUR RESULTS
Dr. Swerdloff will interpret all of your results to identlfy the cause of your health issues and plan your treatment. Some people can be completely restored to optimum function, while others can see substantial improvement in their condition. You can also take steps to help prevent your disease from worsening.
FOLLOW UP VISITS – Can be in office or via email/phone/Skype or Facetime
Together we will discuss your results and you are expected to be proactive in the design of your own treatment plan. This allows you to really be in charge of improving your own health and changing the outcome of disease.
I may suggest making some changes in your lifestyle: what you eat, your physical activity, how you deal with stress, your exposure to potentially toxic substances, and other factors. The point of these changes is that your genetic makeup, the genes that you inherited from your parents, are designed to work well in a specific environment. Sometimes, when genes are exposed to the wrong environment, they don't work as they should, and this can lead to health problems. The good news is that, although individual genes may make you more susceptible to some diseases, your genes may be influenced by everything in your environment, as well as your experiences, attitudes, and beliefs. That means it is possible to change the way genes work in your body. So, changing your environment can make the genes work the way they were designed to, returning you to health.
In addition to lifestyle and dietary changes, Functional Medicine treatments may include combinations of herbal botanical medicines, nutritional supplements, therapeutic diets, detoxification programs. hormone replacement, and/or prescription medication.
BEFORE YOU VISIT
THERMOGRAPHY QUESTIONNAIRES 
TREATMENT PLAN & FOLLOW UP FORMS
HORMONE TREATMENT FORMS
METAL TOXICITY TREATMENT FORMS
PAYMENT & INSURANCE RELATED FORMS
Questions or Concerns? Please Contact Dr. Swerdloff
MON - FRI: 9:00am - 5:00pm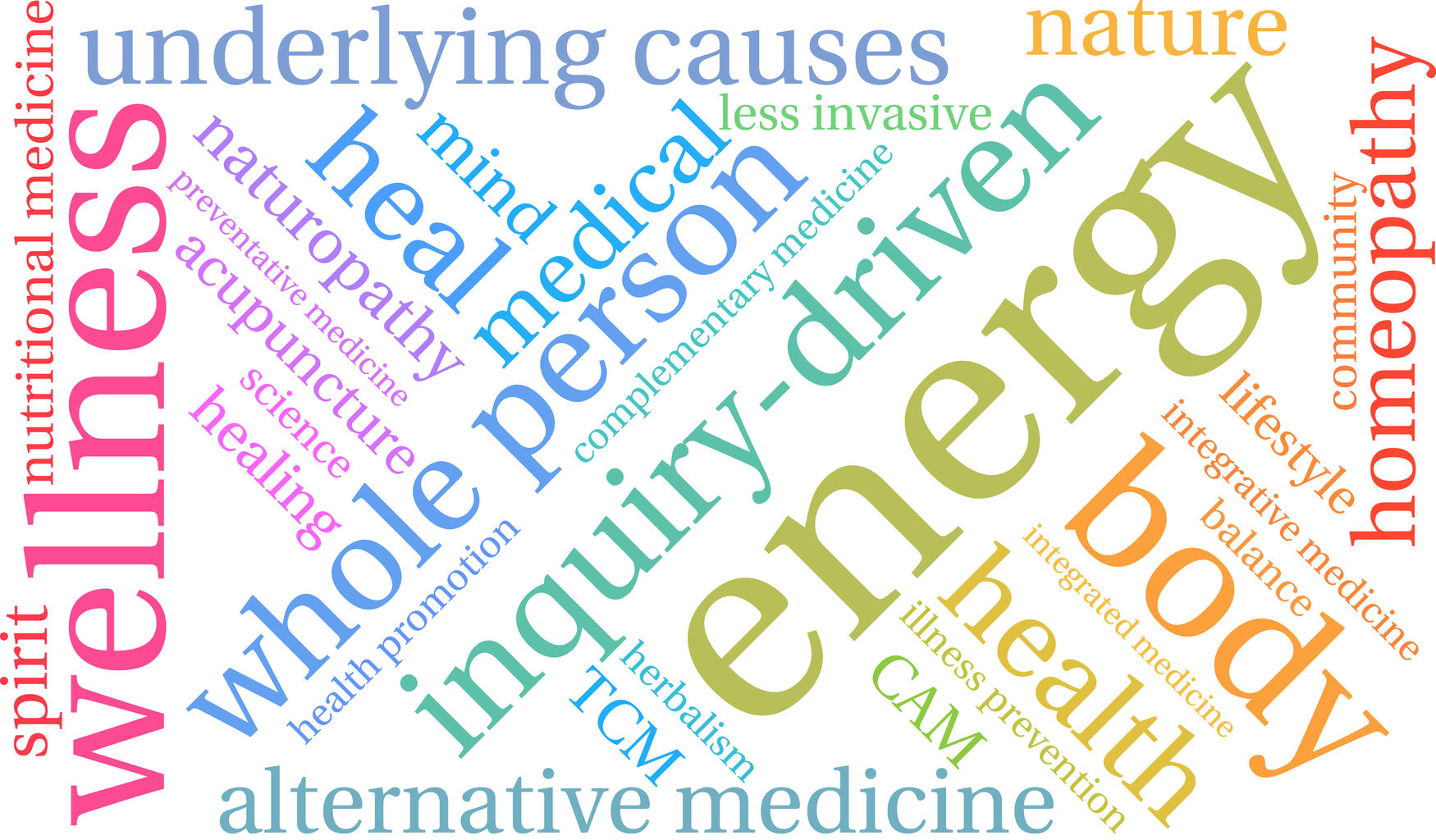 Lauren Ciel Swerdloff MD Medical Corporation Inc.
DITI Functional Imaging of Santa Monica, an ACCT Approved Thermography Clinic
1821 Wilshire Blvd. Suite 220. Santa Monica, CA 90403