Functional Medical Supplements
---
Dr. Swerdloff believes in Metabolic Diversity and as such believes that each individual has just that, individual nutrient and supplement requirements.
If it is possible she ideally would like to test for your individual nutrient requirements and help you to create exactly the right mixture of nutrients that will support your body's needs. Armed with those results you can have your own nutrients compounded or purchase them individually from a wholesaler.
Therefore she has links to some of the companies and wholesalers whose products she has researched and found to be of the highest quality.
– Metabolic Maintenance
– Metagenics
– Pure Encapsulations
– Transformation Enzymes
– Jarrow
– Advanced Naturals
– Metabolic Response Modifiers MRM
– Thorne
– Integrated Therapeutics
– Orthomolecular
– Xymogen
XYMOGEN Natural Supplements
Dr. Swerdloff is a registered XYMOGEN practitioner and can individualize a plan to optimize your health goals using XYMOGEN's formulations, science and support. Xymogen formulas are distributed only to licensed healthcare practitioners and are not sold to, or relabeled for, health-food retail stores. They are recommended by a licensed healthcare professional after an assessment of an individual's medical history and unique biochemical needs has been carried out. Actual use needs to be supervised by a licensed healthcare practitioner.
The science and innovation behind XYMOGEN formulas, which are researched, developed, clinically tested, and reviewed by an esteemed medical board of advisors. State-of-the-art forms of ingredients such as Quatrefolic®, benfotiamine, dihydroquercetin (DHQ), Albion® chelated minerals, S-acetylglutathione, and many others.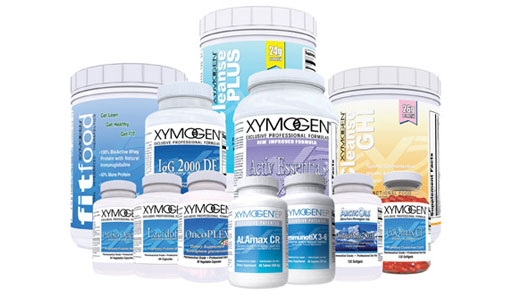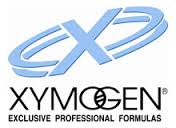 Questions or Concerns? Please Contact Dr. Swerdloff
MON - FRI: 9:00am - 5:00pm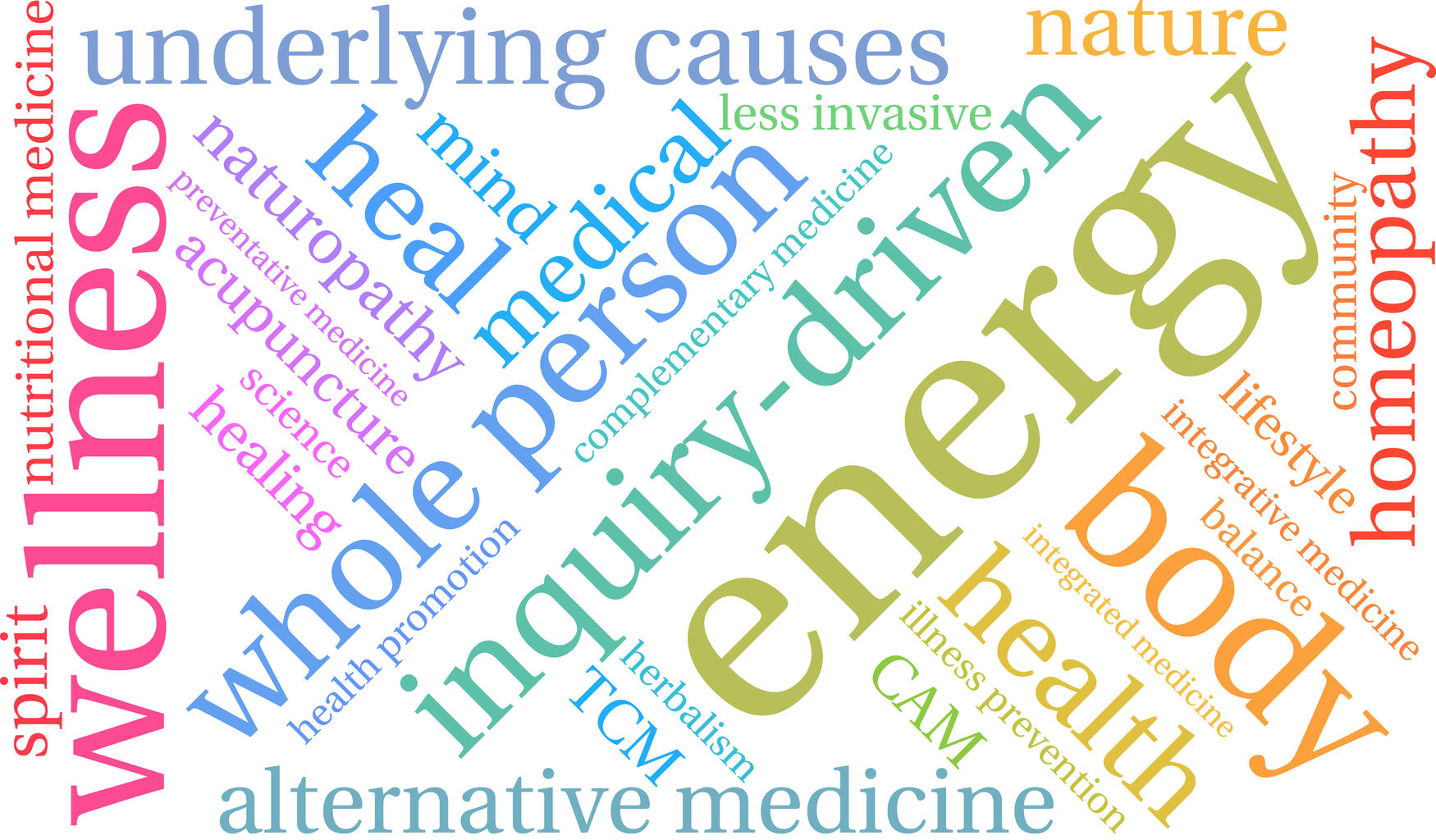 Lauren Ciel Swerdloff MD Medical Corporation Inc.
DITI Functional Imaging of Santa Monica, an ACCT Approved Thermography Clinic
1821 Wilshire Blvd. Suite 220. Santa Monica, CA 90403